Modern Home Remodel Earns Innovative architecture award
As a clear leader in the residental remodeling firm industry, Modern Home Remodel has been honored with the Innovative Architecture award from ARCC of Buisness Engineering.
GLENDALE, CA (NEWSWIREGENIUS) DECEMBER 01, 2018
Alan Karamalian , Sales of Modern Home remodel, announced today that the company has earned the Innovative architecture award award.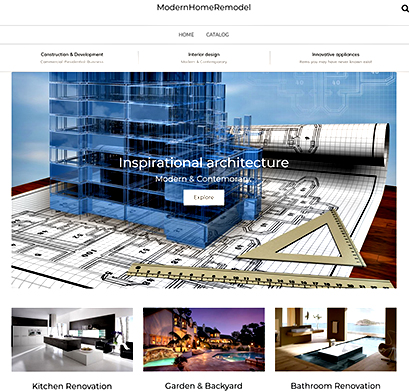 About Modern Home remodel
Headquartered in Glendale, CA, Modern Home remodel is a residental remodeling firm. To find out more about Modern Home remodel, call 8186881089 or visit their website at Www.Bbaremodel.com .